BUILT ON REPUTATION!
What started from making a tipper trailer for fire wood collection for our home, has now become a family business that makes trailers, ute trays, canopies and toolboxes to suit our customers needs.
That first trailer was purchased in 2006 by a landscape gardener, before we had a chance to use it, and is still in use in his business today. Over the years, our business has evolved from the shed in our backyard based on word of mouth, to where we are today.
We have worked with a wide range of customers to design and make the trailers and ute trays that best meets their individual requirements, including:
Market stall holders
Caterers
Sheep, beef, dairy and crop farmers
Tradesmen, including carpenters, painters, plumbers, electricians and NBN installers
Councils and other government agencies
Not for profit organizations, and, of course
Landscapers and gardeners
We are also proud supporters of Shepparton Rotary Club's Annual Motor Show and Market Day and Mooroopna Rotary Club's New Years Eve Festival.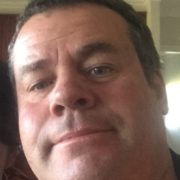 Rob McQualter
Owner
Tip N Go Trailers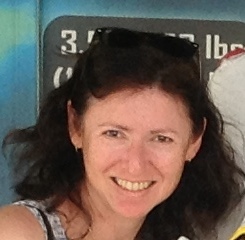 Michelle McQualter
Owner
Tip N Go Trailers